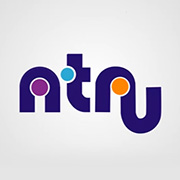 Learn Chinese On the Go
Have you ever "thought" of learning Chinese? Did you know learning Chinese is easy and simple?
Goethe once said: "Those who know nothing of foreign languages know nothing of their own." Let's start! Wake up your desire for learning a new language. It only takes you 10 minutes a week. You don't need to worry about your school work, your busy work, or your children being naughty. After 10 weeks' studying, you will be able to speak Chinese. Free of charge!
課程介紹
CH1-1
CH1-2
CH1-3
CH2
CH3
CH4
CH5
CH6
CH7
CH8
CH9