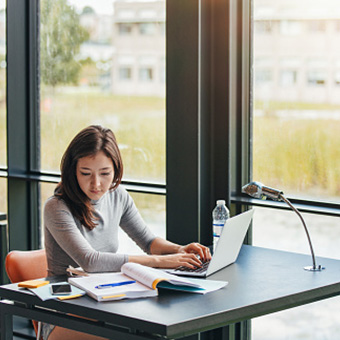 Attend courses anytime, anywhere
We teach through the virtual classrooms. Our online courses are fully synchronized rather than pre-recorded videos. You can learn Chinese with MTC professional teachers at any places.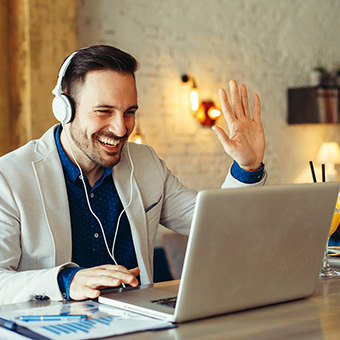 Live teaching
Our courses are taught on one-to-one and one-to-two basis by live teaching. Students will not be in the situation of being too timid to speak. All the courses' arrangements and progress follow each student's demands to cutomize the teaching plans.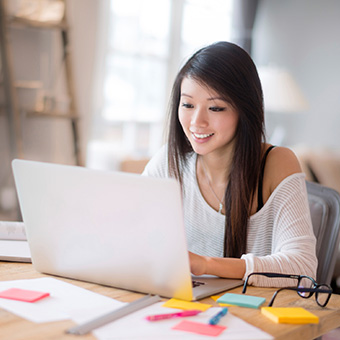 Teachers are 100% native speakers
Programs are taught by nearly one hundred MTC professional teachers whose mother tongue is Chinese. All teachers have the experience of teaching Chinese and the Chinese teaching certification.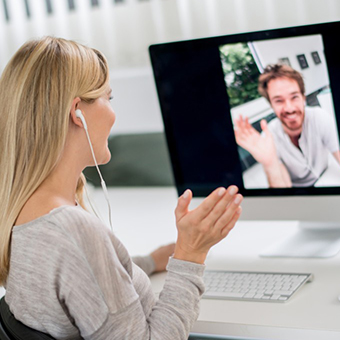 Learning with the same teachers provide better results
Our programs will arrange courses and class time based on individual needs. The courses will be taught by the same teacher instead of being taught by a different teacher every time. One dedicated professional teacher will keep track of students' learning progress and needs. Therefore, they can provide effective teaching materials to improve students' learning result.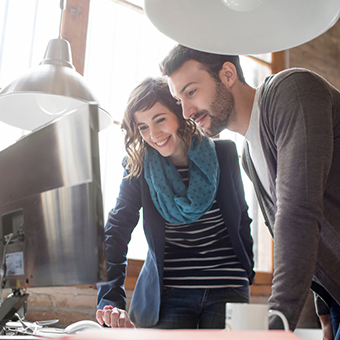 Customized courses
You can decide the number of hours, days, and even the materials you want to learn. We can satisfy your different demands.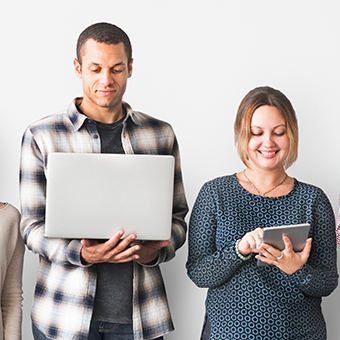 Mobile learning with smart phones and tablet computers
You can learn Chinese on your desktop, laptop, iOS or Android mobile devices. As long as there is an Internet connection, everywhere can be your classroom.