Cooperation Offer
You can customize a corporate plan
We provide 1-on-1 classes or classes of multiple students, and assign high quality teachers based on your needs.
We offer corporates the best deals so that your employees can enjoy the quality classes with super value.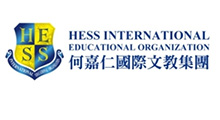 Current Partners
HESS International Educational Group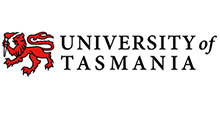 Current Partners
University of Tasmania
Contact Us Now
MTC Online welcomes cooperation offers from companies and institutions. We offer cooperation plans designed for institutions, groups, or corporations. If you are interested, please contact our service mailbox.