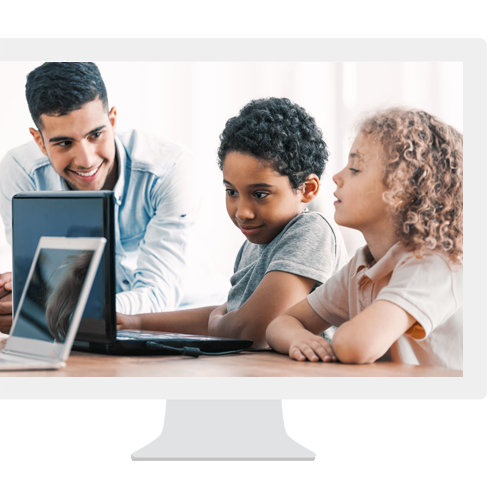 Chinese Junior Group Class
Understand and learn the basic Chinese grammar and vocabulary.
Ability to introduce yourself and other peers.
Ability to ask questions and respond to questions inquiring about: family, leisure activities, holidays, health, etc.
User Guide
CLASS DATE
【Tue.Thur】
Sep.3rd, 5th, 10th, 12th, 17th, 19th, 24th, 26th
Oct.1st, 3rd, 8th, 10th, 15th, 17th, 22nd, 23rd
OTHERS
Students will not be able to make up any classes.
The courses will also be available in September and November at night.