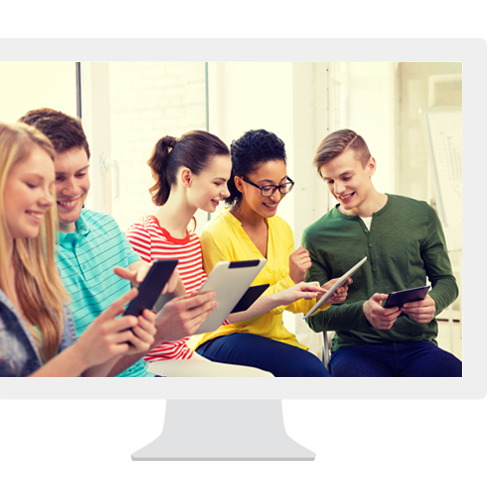 MTC Online Seasonal Program
Learning Objectives:
To understand and learn the basic Chinese grammar and vocabulary.
Be able to introduce yourself and others.
Be able to ask questions and respond to questions about family, leisure activities, holidays, health work etc.
User Guide
Textbook:A Course in Contemporary Chinese (Volume 1~6)
Volume One aims to strengthen daily conversation and applications.
Volume Two contains short essays as supplementary readings.
Volume Three introduces beginning-level written language and discourse, in addition to extended dialogues.
Volume Four uses discourse to solidify the learner's written language and ability in reading authentic materials.
Volumes Five and Six are arranged in topics such as society, technology, economics, politics, culture, and environment to help the learner expand their language utilizations in different domains.
OTHERS
After registration, you will receive an email for the placement test, please take the test within 24 hours.
You will be placed in a class according to your test result.
Please don't request for a make-up class in the group class program.