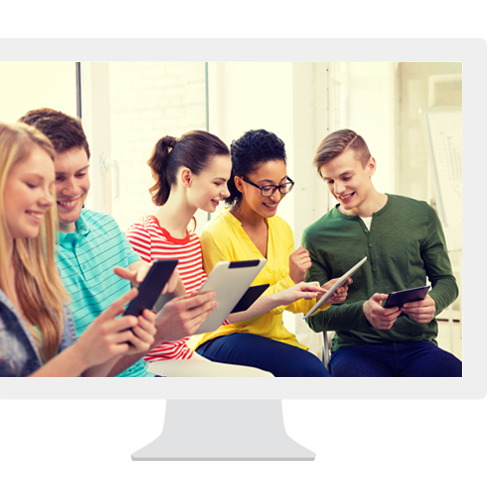 Bridging Courses for Contemporary Chinese
Understand and learn the basic Chinese grammar and vocabulary.
Ability to introduce yourself and other peers.
Ability to ask questions and respond to questions inquiring about: family, leisure activities, holidays, health, work etc.
User Guide
Teaching Materials
A Course in Contemporary Chinese (Volume 1~3)
Volume One aims to strengthen daily conversation and applications.
Volume Two contains short essays as supplementary readings.
Volume Three introduces beginning-level written language and discourse, in addition to extended dialogues.
Class Times
June ~ August, 2020.
Every Monday, Wednesday, and Friday.
Class A 09:00-11:00 (Taiwan time)
Class B 16:00-18:00 (Taiwan time)
Class C 21:00-23:00 (Taiwan time)
OTHERS
Students will need to take a placement test within 24 hours after registration.
Students will be placed in the appropriate class according to your placement test result.
Students will not be able to make up any classes.