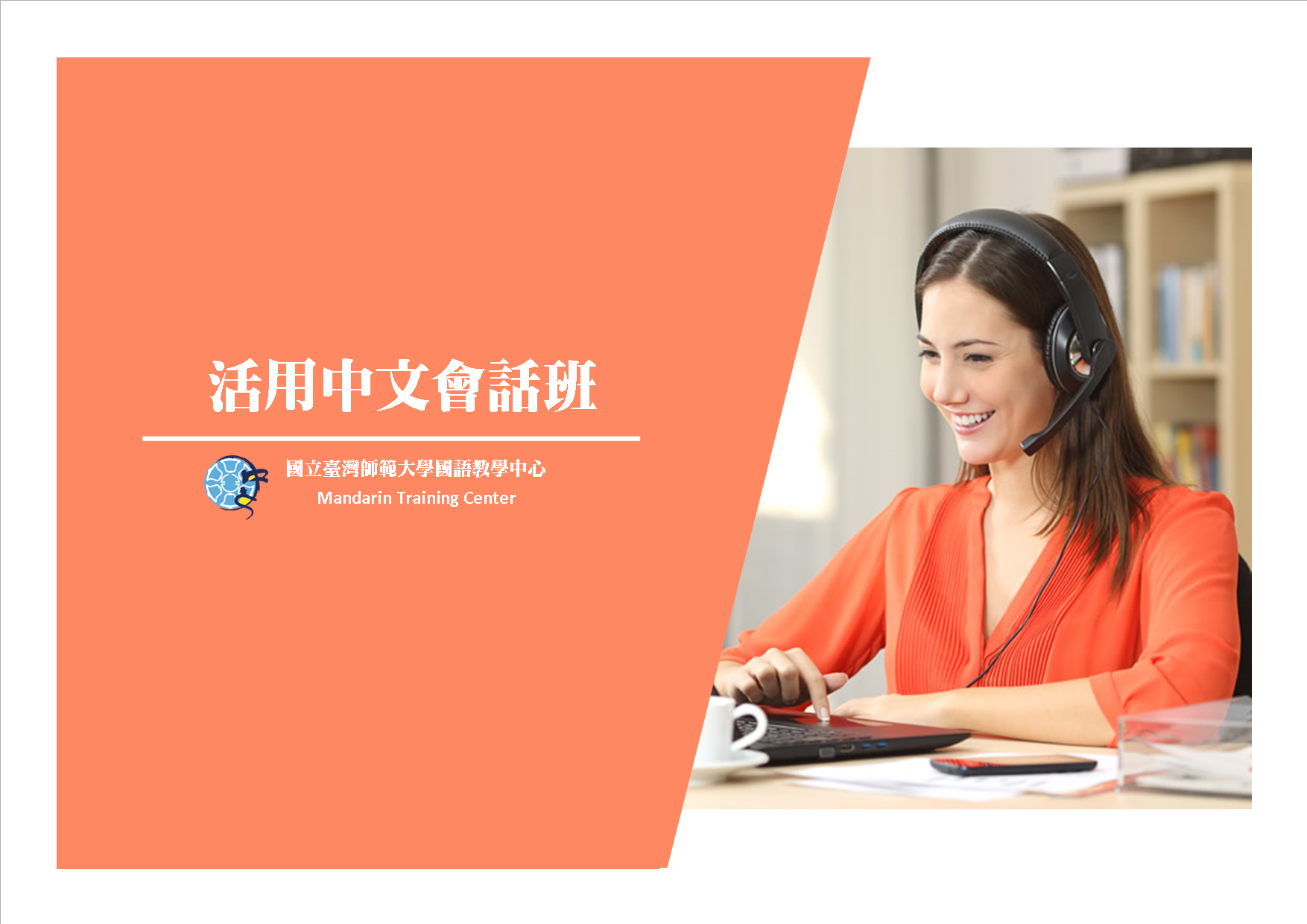 Chinese Speaking online courses(Osaka University)
Chinese Speaking online courses with a small class system, each student can get the full opportunity practicing speaking during the class.
Five courses a week, 1 hour per course, lasting for 4 weeks, 20 hours in total. One book will be complete learned through the courses.
The contents of the class emphasize everyday conversation so that students can apply it immediately in their daily lives and enjoy Chinese.
Features
Teachers are 100% native speakers
Programs are taught by nearly one hundred MTC professional teachers whose mother tongue is Chinese. All teachers have the experience of teaching Chinese and the Chinese teaching certification.
The course is totally real time (not asynchronous online video class) and highly interacts with our teachers.
Multiple subject learning. Certificates Offered
Using "A Course in Contemporary Chinese" which edited by MTC. A wide range of themes and emphasis on oral learning dialogue for students to apply in their daily lives.
MTC offers the online certificate awarded upon completion.
Textbook:A Course in Contemporary Chinese (Volume 1~6)
Volume One aims to strengthen daily conversation and applications.
Volume Two contains short essays as supplementary readings.
Volume Three introduces beginning-level written language and discourse, in addition to extended dialogues.
Volume Four uses discourse to solidify the learner's written language and ability in reading authentic materials.
Volumes Five and Six are arranged in topics such as society, technology, economics, politics, culture, and environment to help the learner expand their language utilizations in different domains.