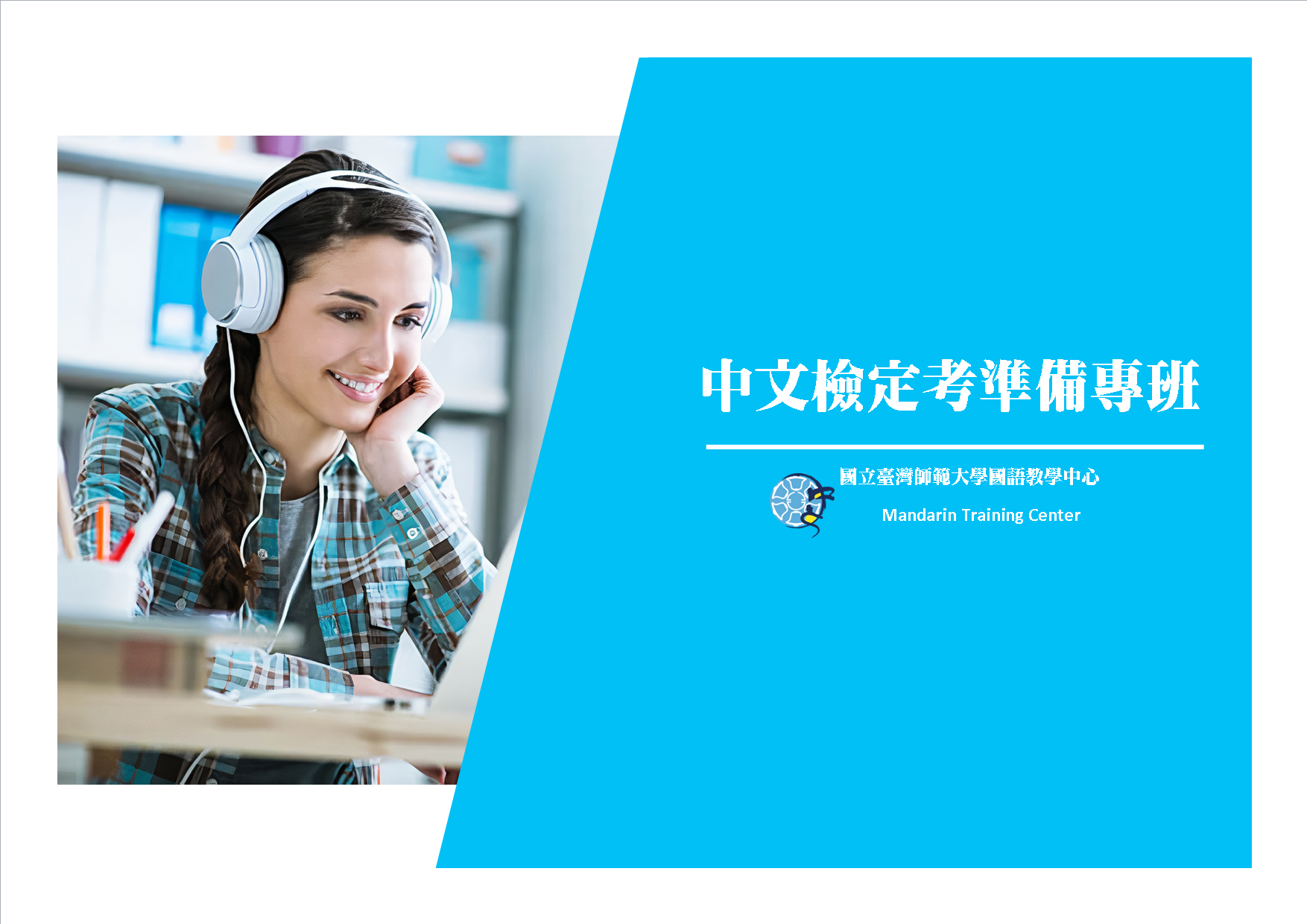 TOCLF/HSK online courses
TOCLF/HSK online courses help students prepare the TOCLF/HSK test through the intensive time.
Three courses a week, 2 hours per course, lasting for 1 month, 24 hours in total.
Teachers are familiar with the test format and are able to hold a mock examination during the courses.
Features
Teachers are 100% native speakers
Programs are taught by nearly one hundred MTC professional teachers whose mother tongue is Chinese. All teachers have the experience of teaching Chinese and the Chinese teaching certification.
The course is totally real time (not asynchronous online video class) and highly interacts with our teachers.
Small, delicate class system
They will only have 3-4 students in one class to make sure every student can get the best learning experience.
Once there are 3 students sign up for the same class, the courses will begin, and the staff will arrange the best class time for the teacher and students.
Fast and intensive learning. Certificates Offered
Three courses a week, 2 hours per course, lasting for 1 month, 24 hours in total. The course can help students improve quickly in the short term and pass the examination in one by one stroke.
MTC offers the online certificate awarded upon completion.
LEVEL
TOCLF/HSK online course offer the elementary, intermediate and advanced classes. Students may choose their classes according to their own level.
Elementary class TOCLF A1, A2 Level / HSK 1 and 2 Level
The basic needs of life, study and work can be fulfilled in Chinese, and most of the necessary dialogue can be met during travel.
A wider range of topics can be discussed in Chinese and can communicate more fluently with native speakers.
Intermediate class TOCLF B1, B2 Level / HSK 3, 4 Level
Can read newspapers and magazines, watch TV and film programs. Can give a more complete speech in Chinese.
Can easily understand or read Chinese messages and express own views in oral or written form.
Advanced class TOCLF C1, C2 Level / HSK Class 5, 6 Level
Whether the subject is related to the field of personal specialization, the details of the long, complex text can be read.
Ability to understand almost all forms of writing language, including abstract, complex, or rather colloquial works.